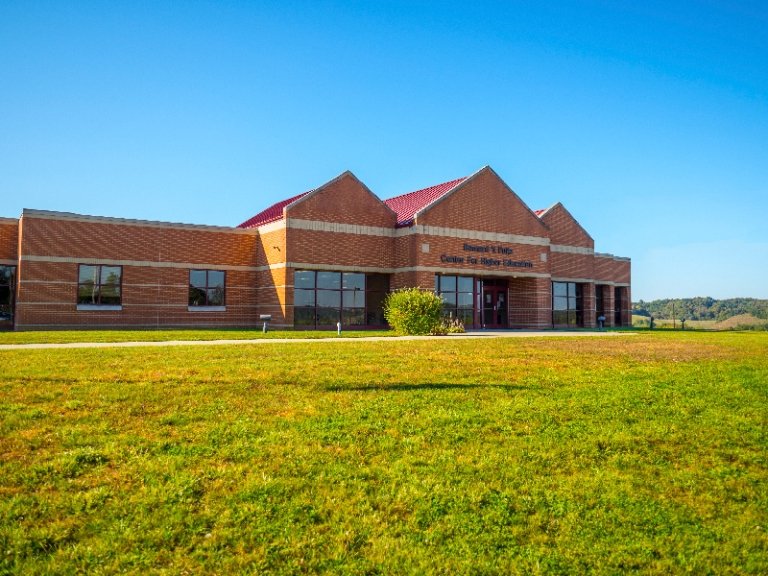 The Rio Grande Meigs Center provides an opportunity to change the tomorrow for Meigs County and our surrounding communities.  Students can earn a degree, train for a new career, and earn Industry recognized stackable credentials needed in the local workforce. 
The Meigs Center currently offers associate degrees in Business, Early Childhood Education, Social Services, General Studies and certificate opportunities in Medical Billing and Coding, EKG, Medical Scribe, and CDCA.  The recently awarded ARC Power Grant is paving the way for the Rio Grande Meigs Center to become a Workforce Training Center in Meigs County.  New programming will include Medical Assisting, Phlebotomy, and Industrial Maintenance.
Whether you are a high school student participating in the College Credit Plus Program, recent high schools graduate or an adult student looking for a career change, the Rio Grande Meigs Center's caring and friendly atmosphere is ready to help you change your tomorrow!
The following programs are available entirely at the Meigs Center:
General Education/Ohio Transfer Module Courses
Business Management (Associates)
Early Childhood Education (Associates)
Social Services (Associates)