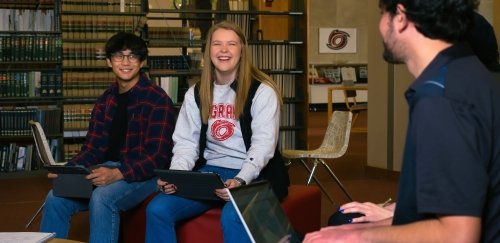 Off Campus & Commuting Students
Our off campus & commuter population at Rio is vital to the overall success of campus life. As a commuter, you have all of the rights and privileges of residential students, including participation in athletes, Greek life, student senate, and other free campus activities.
Commuter students are welcome to utilize the fitness rooms, racquetball courts, and indoor swimming pool at Lyne Center, the library, and the student lounges in various campus buildings.